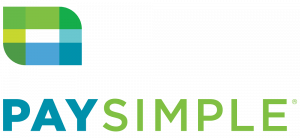 St. Luke's families and supporters are now able to make tuition or fundraising payments in a variety of methods, including online!  We are using the provider called PaySimple which works interactively with our Student Information System, GRADELINK.
All your account information is on GRADELINK.  PaySimple is the provider for an all-in-one payments platform that allows you to make payments in the way that works best for you. You can make payments online, in person or on your mobile device. Moreover, PaySimple includes tools for checking your account, setting up automatic payment, payment reminders and more.
St. Luke's has completed all validation requirements to ensure safety of all your information.
When you login to GRADELINK you can go to the billing tab.  This allows you to include your account information.