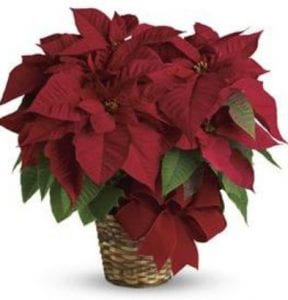 Annual St. Luke's School Poinsettia Fundraiser is here!
These can be ordered for yourself
or donated to help decorate the Church for Christmas.
They also make perfect Christmas gifts for family and friends.
These big beautiful plants come from Shamrock Nursery in O'Neill, Nebraska.
They will be delivered to the school for pick up the week after Thanksgiving. You choose the color: red, white, or ice punch, jingle bells, pink, or burgundy.
Each plant is $25.00.
We will contact you when the poinsettias are ready for pick-up.