CLICK ON THE LINK FOR THE FULL IMAGE
You will be receiving registration forms and information about the upcoming year!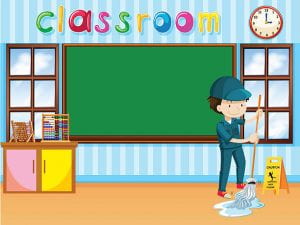 Our wonderful custodians are working so hard to make the school shine!
Boxes of supplies and books are arriving at school every day now!
Enjoy your summer plans and we will be seeing you soon!